Services
We are offering End to End Recruiting, Training, and HR Advisory Services.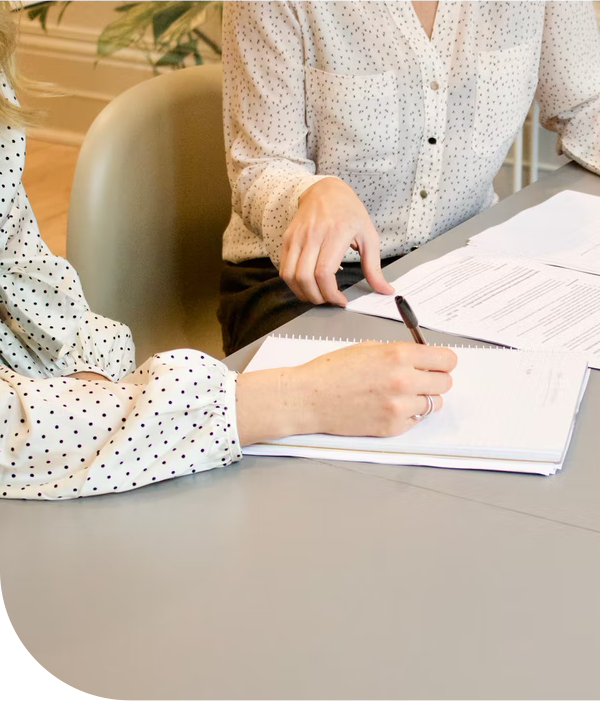 RECRUITMENT SERVICES
Our knowledge and global relationships with individuals and organizations help us identify hard to find leadership talent for your organization. Our recruiters are experts at understanding your organization's goals and synchronizing them with candidates' career ambitions to identify the perfect match for your organization's needs.
HIRING & SOURCING
Gender & Location agnostic hiring on "Pay per Hire" model.
DIVERSITY & INCLUSION CONSULTING
Helping clients better the diversity ratios at the workplace.
GIG WORKFORCE
Helping clients manage the peaks and troughs of workload.
EXECUTIVE HIRING
"C- Suite" hiring for various corporate's.
TRAINING
WEN helps to build on the learning capability of your teams. Our mentors have extensive experience & expertise in the field of Recruitment and Human Resources. They are constantly updated and keeping up with the recent trends in the fast changing global work culture. Our customized programs help individuals to outshine in today's competitive work environment. The sessions are planned keeping in mind the Adult learning principles, thus the sessions are interactive , participative and involve collective problem solving capabilities.
WENcademy is a Learning Community enabling career advancement & career restart journey for the professionals from diverse backgrounds.
We offer various customizable Certification Programs facilitated by our experienced mentors delivered through extensive modules. This gives our participants an opportunity to build new competencies and learn new skills.
These programs are Instructor led, self paced, simple to understand & give its participants to explore new paths in their careers & keep up with the recent trends in the fast changing global work culture.
Our virtual sessions are a combination of theory, case studies, worksheets and group discussions. Followed by Open Sessions and One – On – One Sessions.
Our Certified Global Talent Consultant (CGTC) Flagship Program takes you through the "end to end" process of hiring. This includes a combination of theory, case studies, worksheets and group discussions.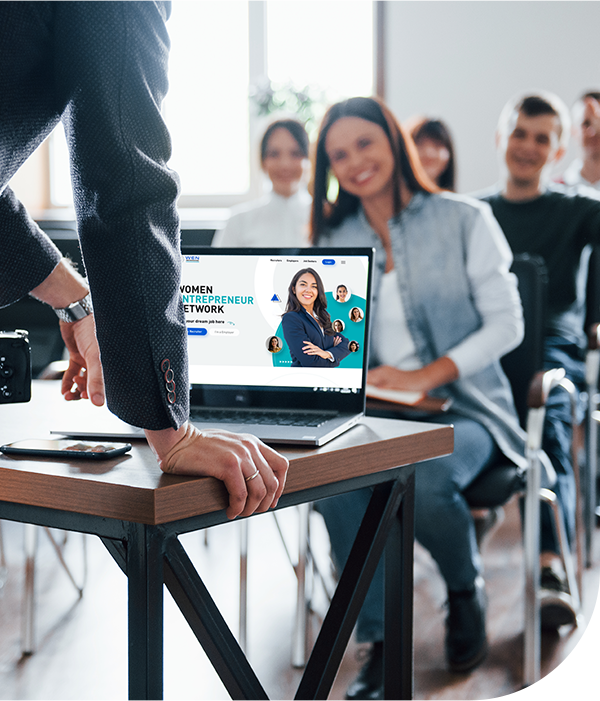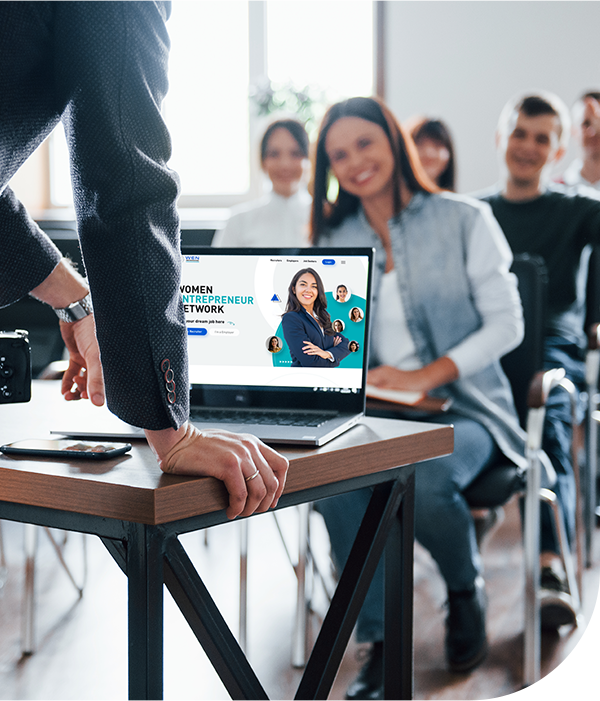 HR ADVISORY SERVICES
Working closely with the Operations to create a cohesive environment for employees. Our team of HR advisors have prior experience being with Corporate and have seen the journey of growth and expansions. Our startup clients leverage this and are able to build robust systems and processes using our support. Covering needs of clients on Organization Design and Development, Talent Management, D&I initiatives, R&R, Internal job posting, policy framework, etc.
START-UP HR ECOSYSTEM
Projects related to managing the HR needs of various startups.
HR PROCESS RE-ENGINEERING
Design and Re Engineer the HR process and build or set up the diversity initiative for the clients.
RECRUITMENT AND SELECTION STRATEGIES
Creating & Advising HR Managers and on recruitment and selection strategies.
WE ARE OFFERING
A better career is out there. We'll help you find it. We're your first step to becoming everything you want to be.
Hire experts / freelancers TODAY
to fulfill your manpower needs
Know more