WEN & its Network
WEN or Women Entrepreneur Network, is one of the largest growing marketplace where we give opportunities to "WEN-Prenures" (Independent Recruitment Professionals who are looking at Starting or Restarting their entrepreneurial journey and Existing Firms that are looking for Access to Market). WEN Serves both large & small organizations across all industry.
Read More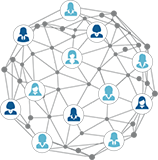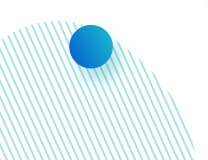 How It Works
It's easy! Simply post your requirement with us and get experts professionals to deliver quality work.

Signup

Post Your
Requirement

Get Expert
Connect
People
Two is a company
Yes, it just takes 1 to think and 2, to start living the thought… This is how WEN was founded... Kanika and Vipul envisaged WEN as an HR Tech platform that gives the ability to women re-starters to get their financial independence. In this journey, WEN works with women who want to restart their professional stint "At Their Time and Their Turf"
Read More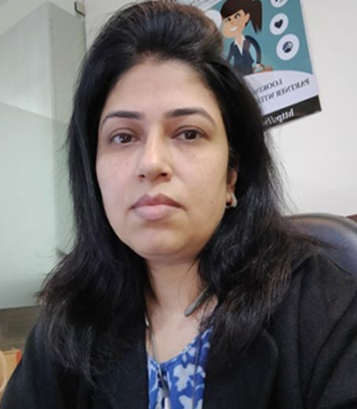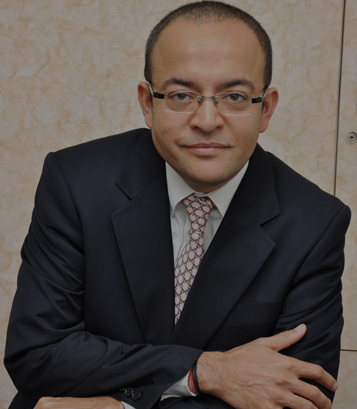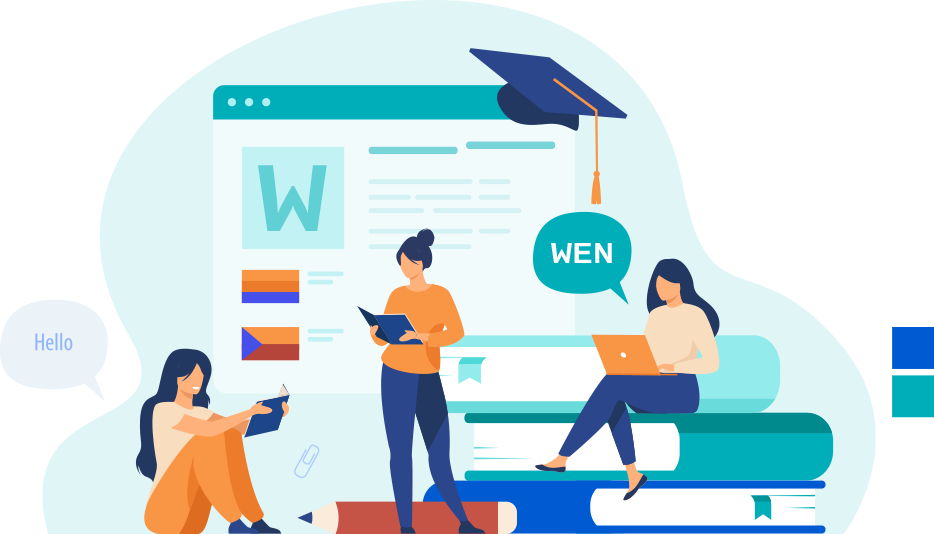 WEN

WENcademy a Learning Community enabling career advancement & career restart journey to professionals from diverse backgrounds.
We offer Recruiting Programs which are Instructor Led, simple to understand & gives our participants an opportunity to develop new competency & skill of hiring talent across industries.
We are innovating to increase pool of available talent in recruiting space by focusing on mentoring various communities; students, stay at home parents, women re-starters to name few to take up recruiting as a skill.
Read More
Sign Up
Hire experts / freelancers TODAY
to fulfill your manpower needs.
Know more


Recruitment Foundation Program – 2 weeks
The Recruitment Foundation Program (RFP) is a 2 weeks Certification Program where we aim to share knowledge & enable talent into the active workforce.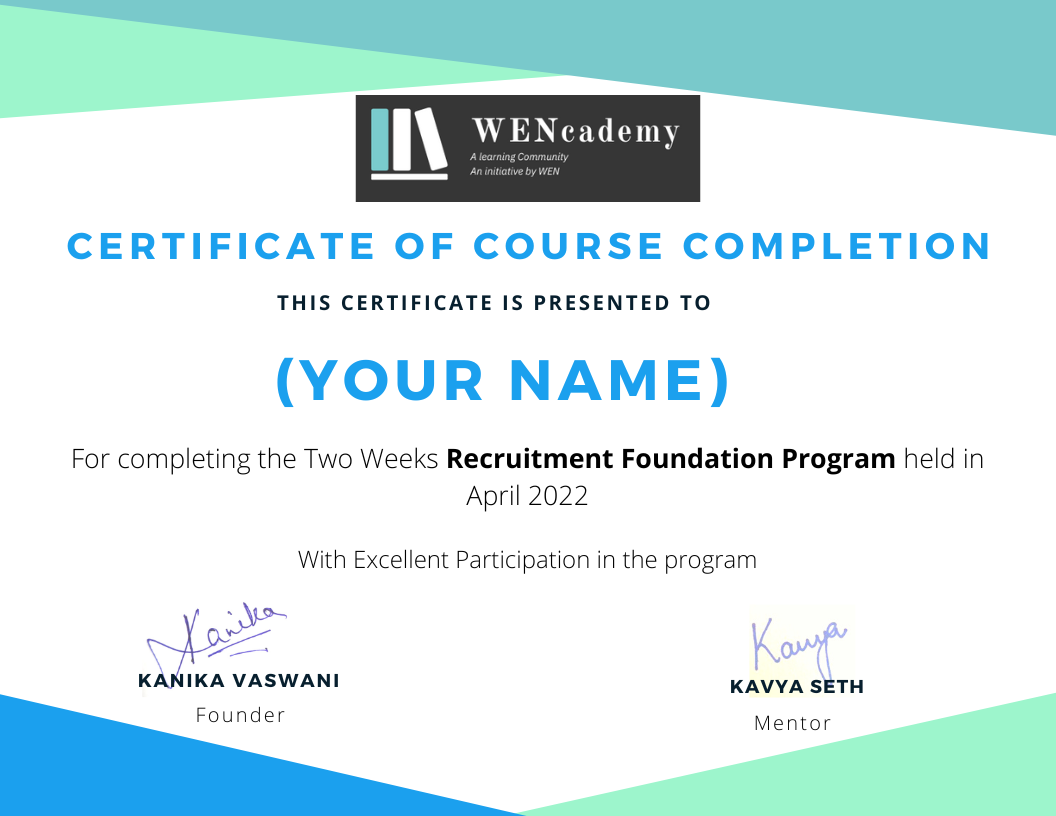 Program Offerings:
Mentor Led Online Session of 2-2.5 hours covering following four modules :
Principles of Recruiting
Candidate Sourcing, Assessment and Engagement
Conversations, Negotiation and Follow Ups with Process Stakeholders
Closing the Process Successfully
Program Add-On :
Additional Sessions further on Candidate Management, Query Solving & Specific Case Studies, group discussions, etc.
This online session is a combination of theory, case studies, worksheets and group discussions.
On successful participation & assessments, participants will be rewarded with Certification of Completion which recognizes you as Certified Global Talent Consultant.
WENcademy Community Access
Enroll Now
Key Account Management : The Most Practical Approach
The Key Account Management program is for Aspiring and Existing Account Managers (Client Managers) responsible for management of sales & relationship building with new and existing clients in the recruiting space.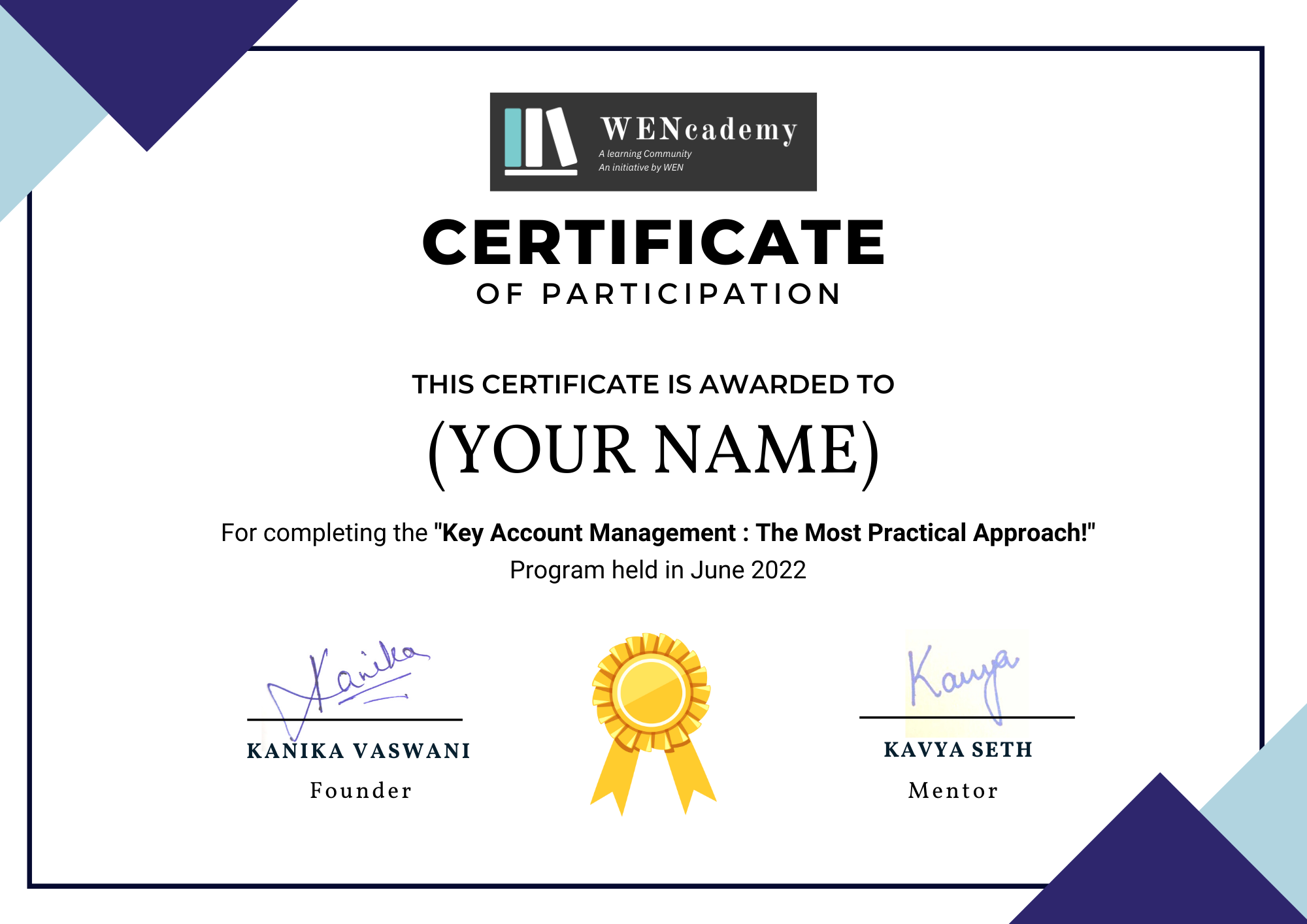 Program Offerings:
Understand Key Account Management; The Process, The Principles
Identification of Key Accounts; Key Accounts & Strategic Accounts
Attributes of Highly Successful Key Account Managers; The Role & The Skills this role requires
Program Add-On:
Program Key Takeaways
WENcademy Community Access to get answers to all your doubts on Key Account Management from our experts
Participation Certificate.
Enroll Now
"Hire, Train & Empower" Talent
To retain your best recruiters as well as get the best talent onboard for your open Recruiter roles, WENcademy is here!
Our core job is to develop Recruiting Programs. Also, we mentor re-starters to take up recruiting as a skill. You can now train your in-house recruiters with the new age recruiting practices as well hire a trained recruiter for your organization with WENcademy.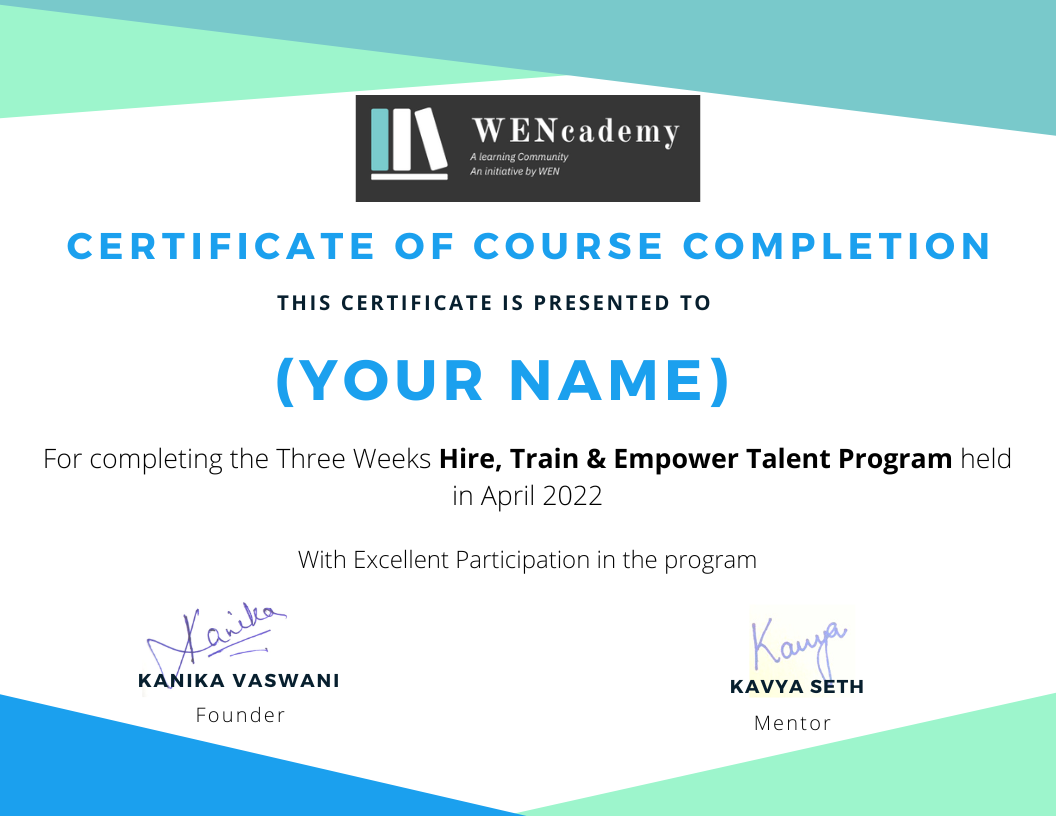 We can hire (experienced recruiting professionals) for your in-house / internal recruiting roles.
We can train your existing in-house team of recruiters on specific recruiting modules or on End-To-End Recruiting Process
We can mentor talent pool (re-starters & freshers) to take up recruiting as a skill and a career with your organization.
These programs covers:
Principles of Recruiting
Candidate Sourcing, Assessment and Engagement
Conversations, Negotiation and Follow Ups with Process Stakeholders
Critical Follow ups in the process
Negotiating & Closing the Process Successfully
Contact Us