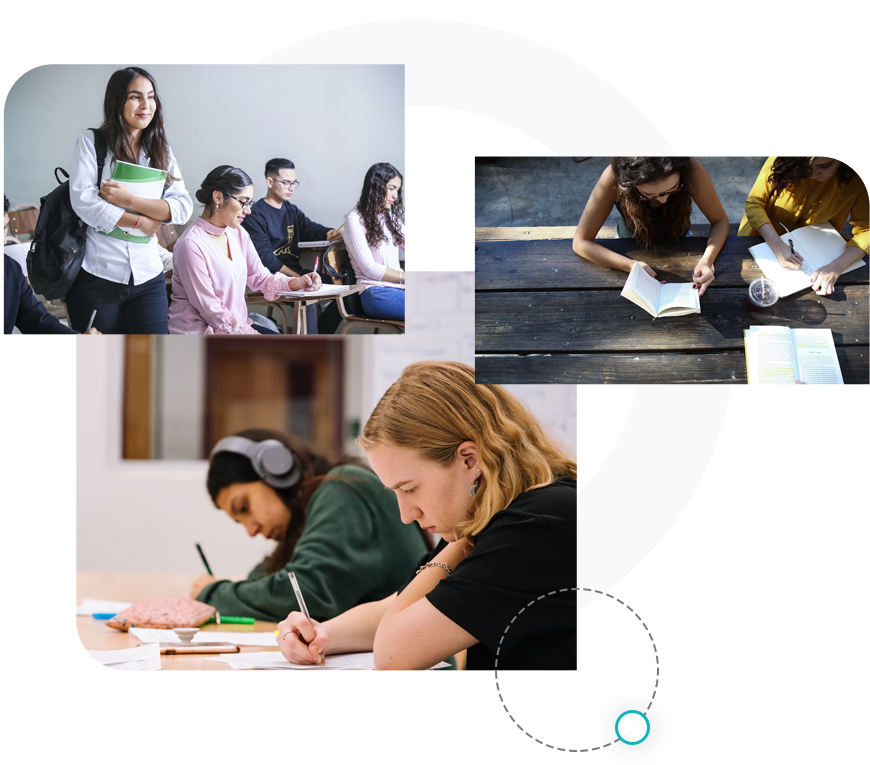 ABOUT WENCADEMY:
We are a LEARNING INITIATIVE of WEN enabling career advancement & career restart journey to professionals from diverse backgrounds.
At WENcademy, we offer Recruiting Programs which are Instructor Led, simple to understand & gives our participants an opportunity to develop new competency & skill of hiring talent across industries.
We are innovating to increase pool of available talent in recruiting space by focusing on mentoring various communities; students, stay at home parents, women re-starters to name few to take up recruiting as a skill.
We can hire & train this talent for your various Inhouse recruiting roles.
Upskilling: We train your existing pool of recruiters with the new age recruiting practices to ensure higher effectiveness at job.

Download Brochure
WENcademy Program Highlights
All our sessions are Mentor Led Live sessions (Mentors with Recruiting Industry Experience of 14+ Years) and not Pre-Recorded or self-paced sessions for participants. These online sessions are a combination of concepts, case studies, mock Interviews, worksheets and group discussions. There are dedicated modules to discuss each process step of recruiting.
Our Batch Size do not exceed 10 Participants at any point in time for giving personalized attention to each participant.
We have Open Sessions (Participant Led Q&A) and One – On – One Sessions with our mentor for each program participant.
Our Foundation program is of 2 weeks duration, with an online session of 2 hours (Monday to Friday), plus Offline Worksheets of 1 hour each day.
During the program duration, participant can continue with their existing/assigned role responsibilities when online session is not aligned.
Free Trail

Certification
Program
(2 Weeks)

CGTC
Program
(4 Weeks)

CGTC Program
+ OJT (8 Weeks)

Recruitment Industry Overview
Recruiting, A Career Opportunity
Principles of Recruiting
Employer Branding
Know Your Client Strategy
Know Your Mandate Strategy
Candidate Sourcing Techniques
Candidate AssessmentTools
New Age Candidate Sourcing Tools
Candidate Interview Pitch
Candidate Interview Technique
Process Stakeholders
Conversations, Negotiation and Follow Ups with Process Stakeholders
Closing the Process Successfully
Best Practices for Recruiters
Recruitment Metrics
Data Management & Drive Management
Candidate Stories
One–On-One Query Solving Session
Comprehensive Assessment & Certification
On the Job Training (OJT) on Live Requirements
Recommendation for Possible Full Time Placements

Cost Per Participant

FREE

₹ 10,000


₹ 8,300*

₹ 22,500


₹ 18,000*

₹ 25,000


₹ 22,500*
Select
Select
Select
Select
WENcademy
Application Form
"From picking a career path to actually excelling in it, there's certainly a lot to learn in the middle!"
WENcademy provides a platform for anyone looking to up-skill or re-skill themselves.
Be a part of live mentor led sessions.
Get introduced to a professional network and be a part of our community
Get a chance to get placed in full time / freelancing roles into Recruitment.
Start / Re-start your career into Recruitment!

Starting a new project or
want to collaborate with us?
Let's Talk
Nevelyn Vaz
+91 9718888631
nevelynv@wen-jobs.com
Kavya Seth
+91 9899488285
kavyas@wen-jobs.co.in
Pay Now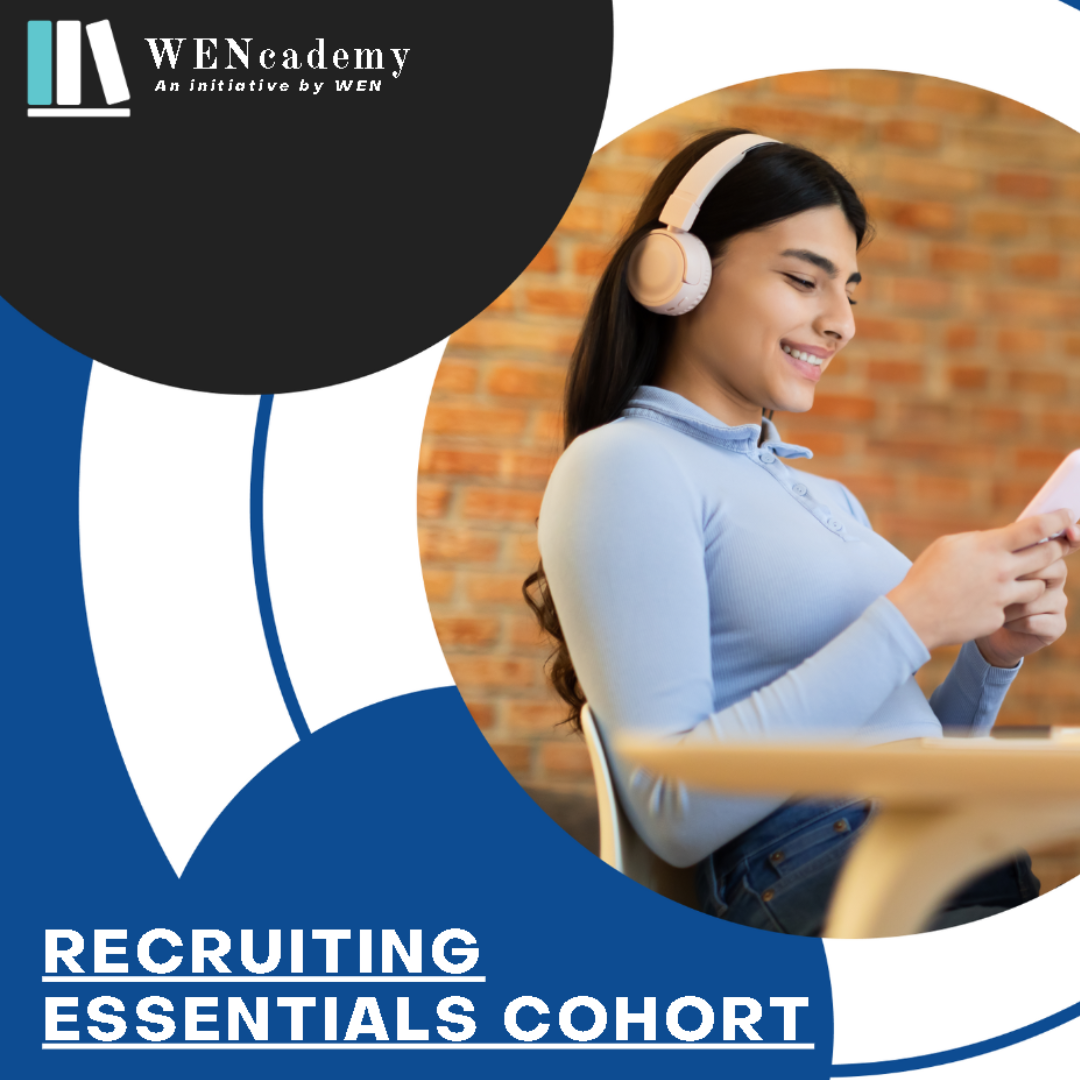 Hire, Experts, Freelancers Today For
Any Job, Any Time.
Register Now